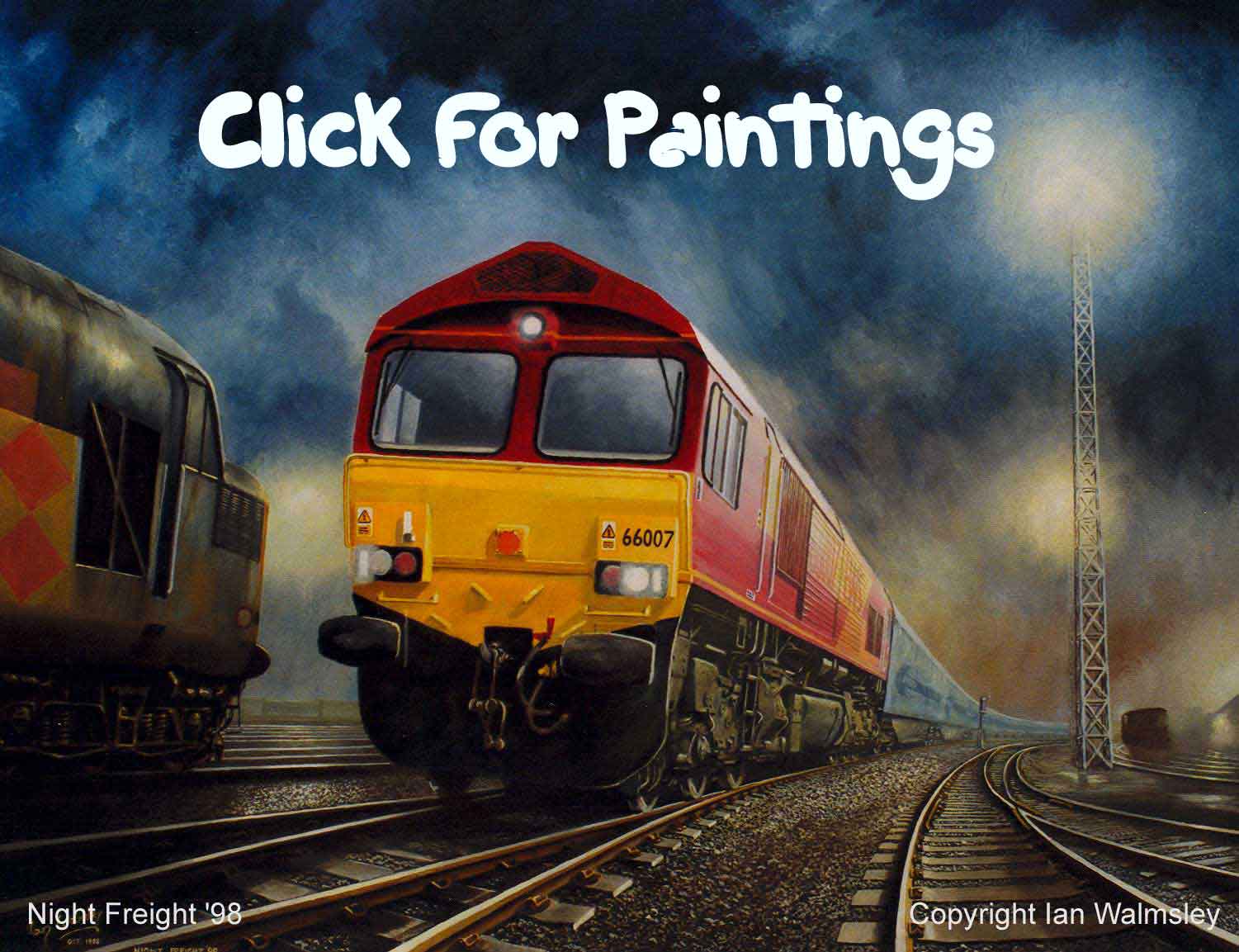 Latest work is added to page 3 I undertake commissions if I like the subject! I usually work from a few black and white photographs, and have recaptured quite a few old memories. Most paintings are 30" x 20" so I have not shown the size with every one. Your feedback is appreciated - you can vote for your favourite on the "feedback" page, and if you have ideas for a great painting let me know. I produce 2 or 3 paintings a year, so if you want to commission one you may have to be patient if I am busy.
Commissions cost £900.00, with a £200.00 deposit.
If interested please contact ianw1@sky.com If not, enjoy looking.
Dadart - the paintings of Arthur Walmsley Some of my dad's paintings
If you want to use the pictures for publication please contact me as above. Reproduction costs £50.00 per picture. I will provide a high resolution version.